The lovely Jodiann is having her grand opening sale starting today (April 1st) and she's got a super coupon to get you started with.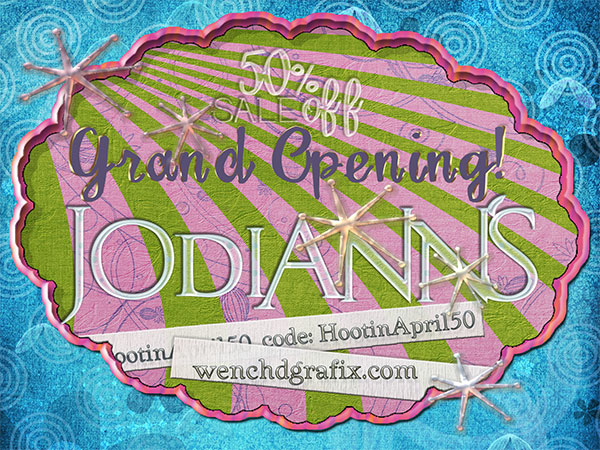 ** Sale dates April 1 – 30, 2010**
but you'll need the coupon code!!!
HootinApril50
Not familiar with Jodiann and her super styles? 
Well, allow me introduce you…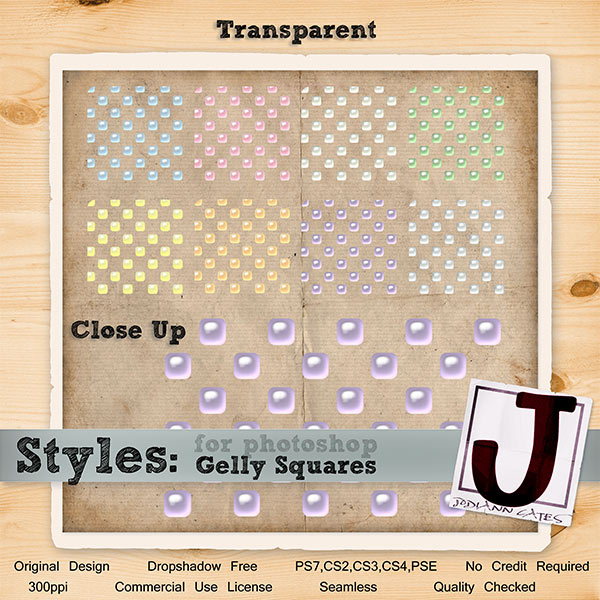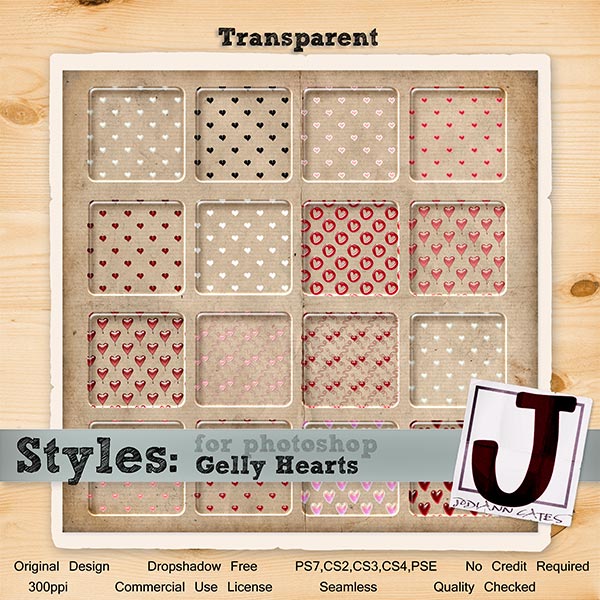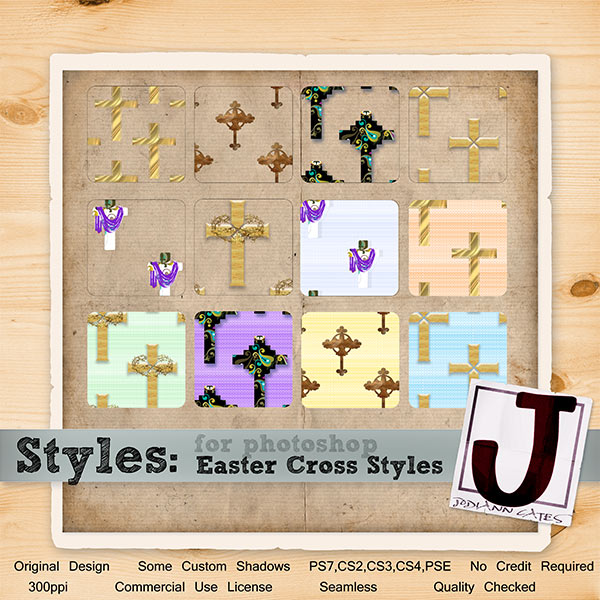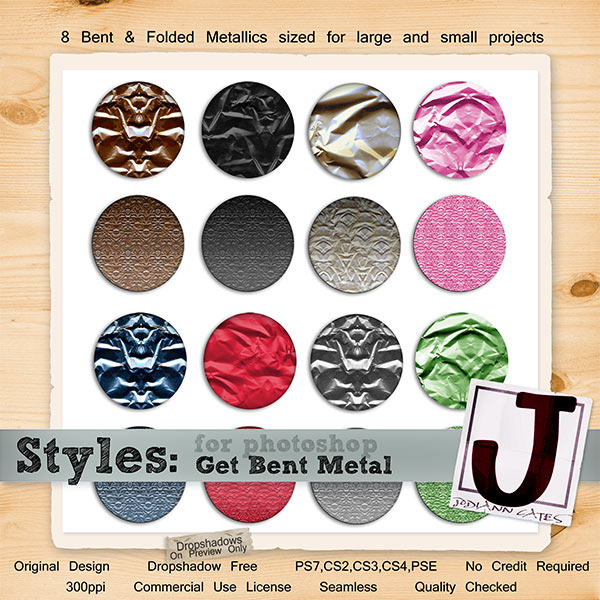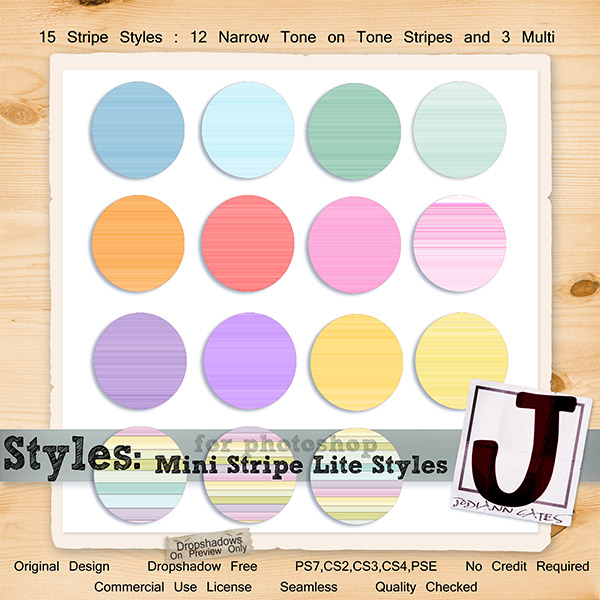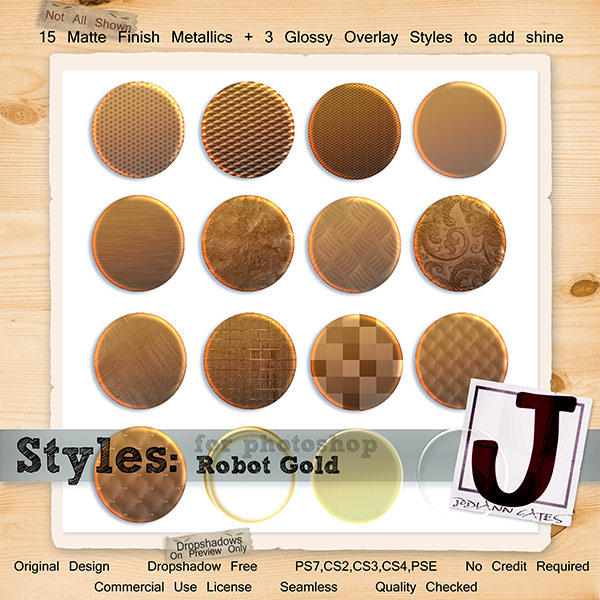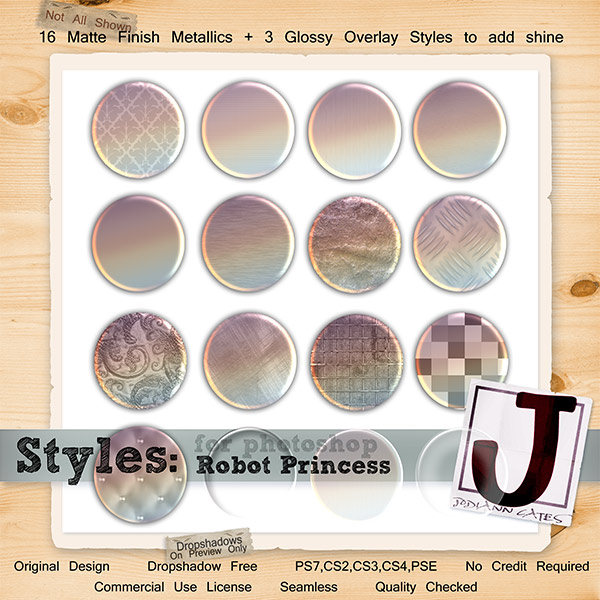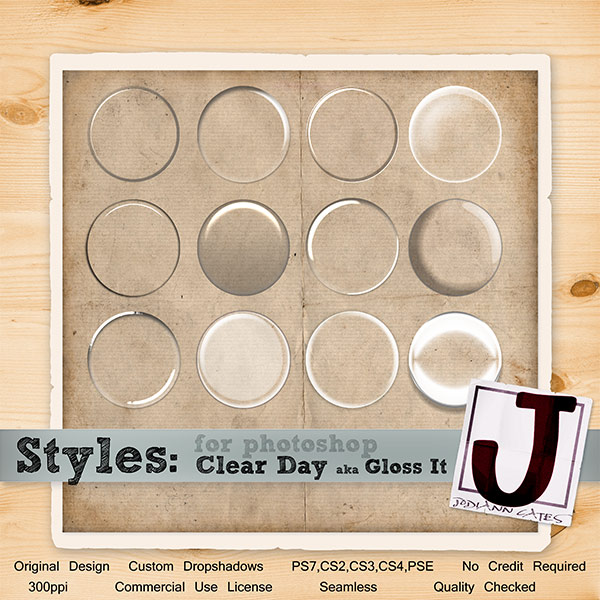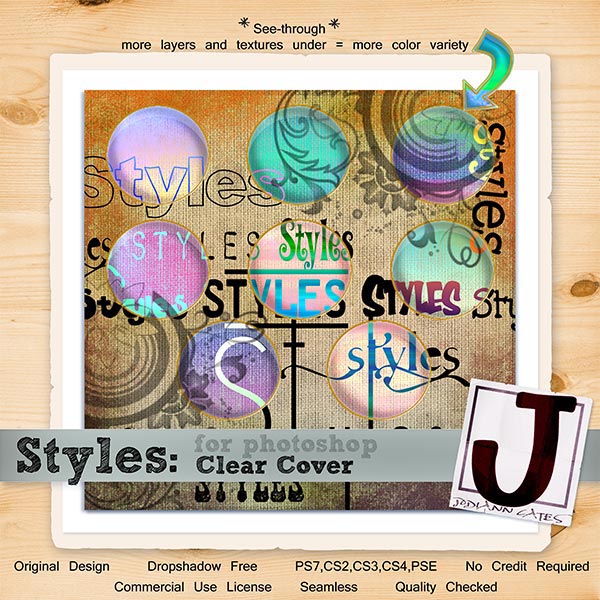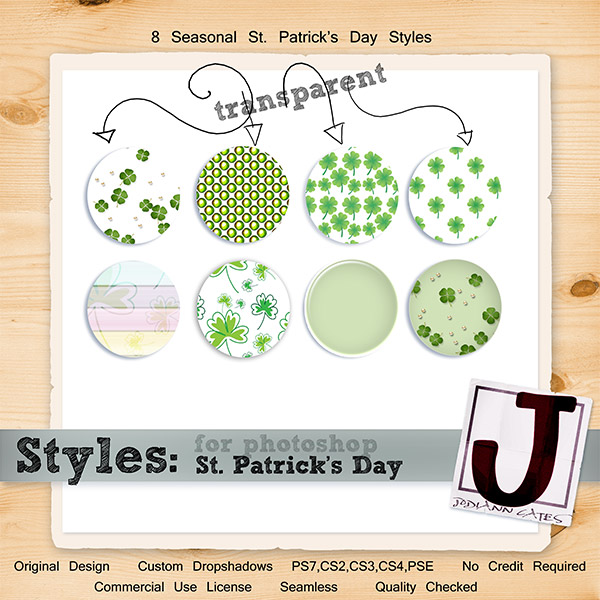 Whooo!  (wipes sweat from brow)  I think I got them all… and there's more fabulousness coming too!  (And the lists of things I came up with when she naively asked for ideas, bwahahahahaha,
I'll have her working for years!!)  ;o)
 

I almost forgot the freebie, super cute bunny style!

Hop on over to Jodiann's to pick it up!
Oh and she's not just styles either, there is some substance there too.  But now, you must go - go check out the fabulous Jodiann and her super styles (and substance)!!! 
Don't forget your coupon code…. HootinApril50
Have a good day all!  See you again soon!