Hi All, it's getting down to the wire in this crazy contest called "Brownie Scraps Survivor"
and this week I'm on Team Screws (I can't make these things up) and
we're in the final hours of trying to win the Immunity Challenge this week.
If you have two seconds (really that's all it takes) and can give our team a vote I'd surely appreciate it!!
 
Coincidentally I made this week's avi with Jodiann's Robot Princess Styles (oh I love CU products!!)  The Brownie Scraps Survivor Challenge is all CU free, we have to make our own for the challenges and I gotta tell you it's killing me, I have all these wonderful goodies of Jodiann's to work with and I can't!!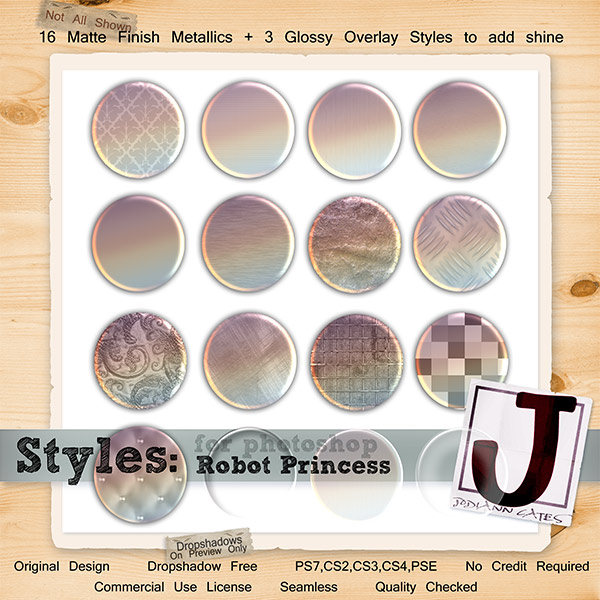 So vote soon and I'll be back with a goody (freebie) for all!!
Thank you!!!!