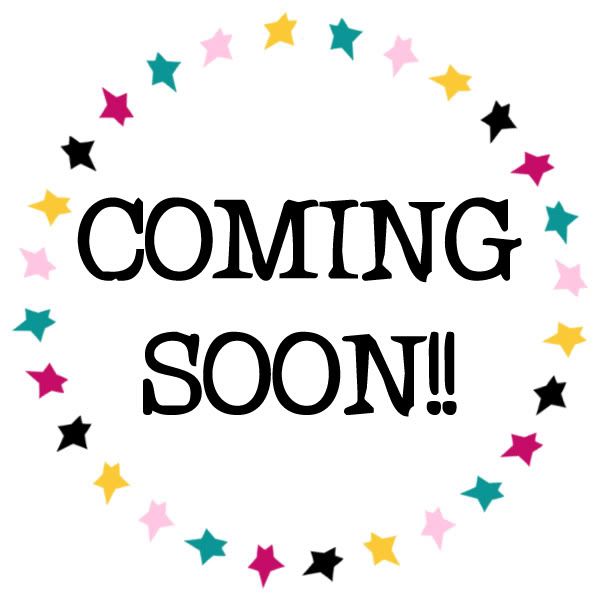 Stay tuned to this space
because Trixie's Scrap Stars have been busily planning the launch and grand opening of their very own CT Blog!! The party starts on April 1st - NO FOOLING!!! We can't wait to challenge you, inspire you, and just hang out and have fun!
Please mark your calendar and come on over
to celebrate our grand opening with us!!